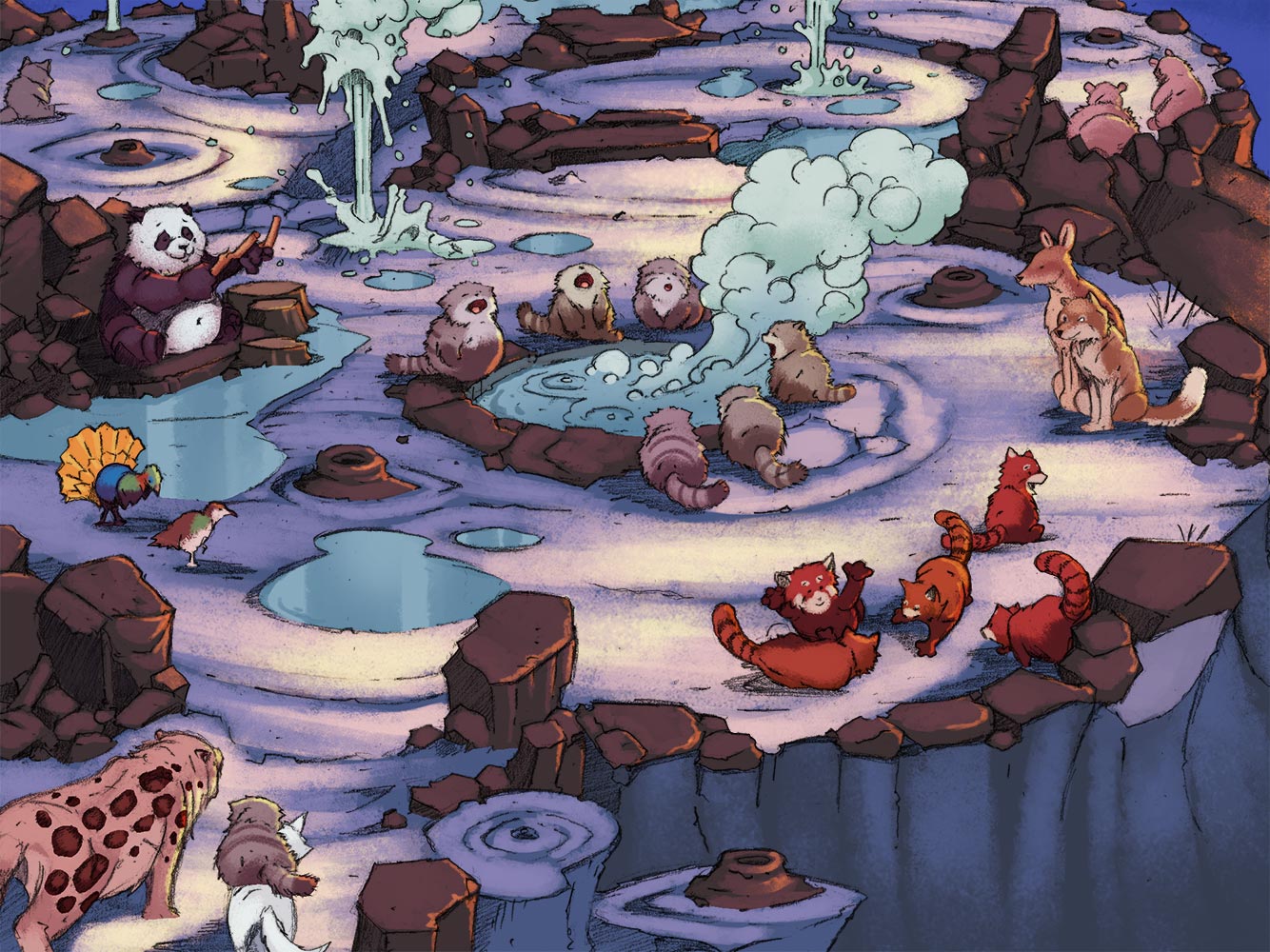 Creating a world humans want to escape into.
Telling stories full of unforgettable characters and thrilling adventures.
The mission of The Snowlands Company is to create a world that readers, both kids, and adults, will want to visit over and over again. We understand how important fictional worlds are to people, and we hope to create one that does what fictional worlds do best: provide a home away from home.
The Snowlands Company was founded by Morr Meroz in 2020 with the goal of producing entertainment media products such as books, graphic novels, and games, with great attention to quality.
Focusing on the fictional world of Snowlands, TSC's first product is the Snowlands graphic novel, which was released in late 2021.
Join the Snowlands mailing list
Get updates about new books and products